Consultant on the mobility, the internationalisation, the strategic development and transformation of the arts projects.
SERVICES
Mentoring, training, support, research and digital communication for the development of contemporary artistic creations and access to new circuits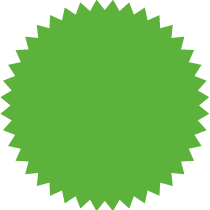 SUPPORT SERVICES
Do you need help to define new international projects? attend fairs and congresses? apply for European funding? find new circuits? And much much more! Contact Us !!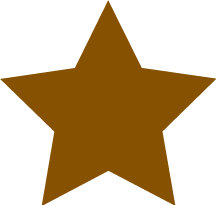 STUDIES
International good practice. Social, cultural and economic value of artistic projects and structures. The economic impact of festivals (more about studies)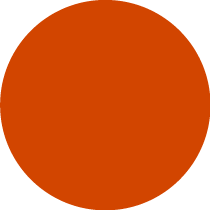 DIGITAL COMMUNICATION
Improve the content and national and international reach of your digital tools: Web development (Wordpress and Drupal specialists), content creation, direct mailing, newsletters, international SEO, social networks and much more ... Contact us!!
NARRATIVES, TEXTS AND CONTEXTS
MOBILITY AND INTERNATIONALISATION
Mobility and openness to new circuits is key to guaranteeing the sustainability of artistic projects. At some stage in their development, artistic organizations need to try and expand the geographical areas they work in to take advantage of new opportunities outside their home country.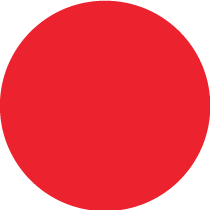 MOBILITY IN THE ARTS - WHY?
Existe en el sector de la cultura un consenso generalizado de que las artes deben internacionalizarse. Este principio se concreta a menudo en el objetivo único de promocionar y vender los productos culturales propios al exterior. Este valor, bien legítimo, ensombrece otros muchos que posee la movilidad, proporcionando una potente arma de desarrollo artístico, cultural, social, económico y personal (ver los beneficios que aporta la internacionalización).
My long experience in performing arts internationalisation qualifies me as a consultant, mentor and trainer of companies, organizations and artistic structures that want to redefine their objectives and expand their geographical area of action.
I offer customized services that enable cultural organizations and projects to develop their mobility, in a sustainable way, discovering at every step new opportunities and values that enable them to grow and create unique cultural, educational and social experiences.
The strategic plans we develop together are based on the values that arts and culture has for itself and its ability to transform people and communities into more reflective, cohesive and egalitarian ones.